The Situation
When we started the project the minfosec website was a generic website with responsiveness issues. We worked with Makaye Infosec team to give the online experience a tailored makeover that fits the brand's ambition. The new website had to engage with the target audience which is b2b business and especially CEOs, CFOs, and decision-makers.
The Solution
We had to interpret and support the new direction of the brand and adjust the digital identity accordingly. From a UX design perspective, our approach was very much about building on best practices and proven theories in a mobile-first interface. Equal focus on brand identity and a boost in conversions was the foundation of our work.
How we helped
Brand Identity
User Experience
User Interface
Web Development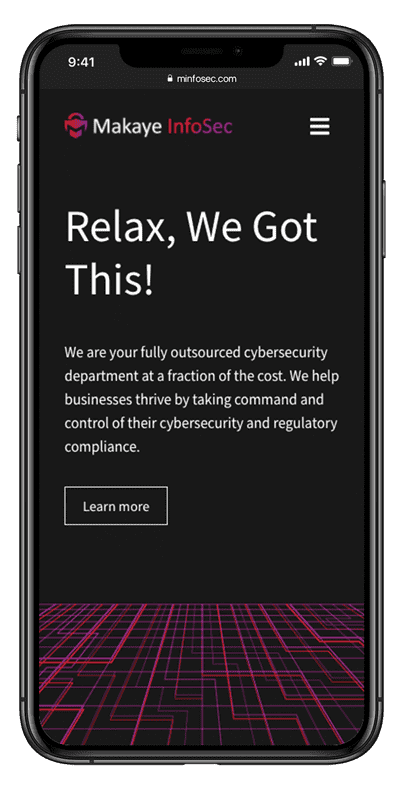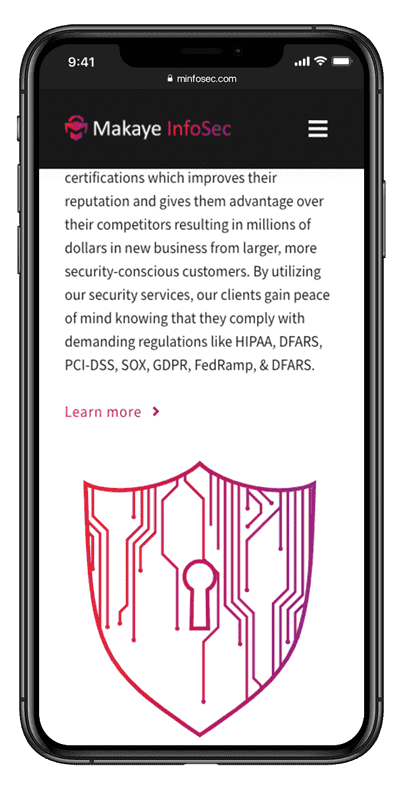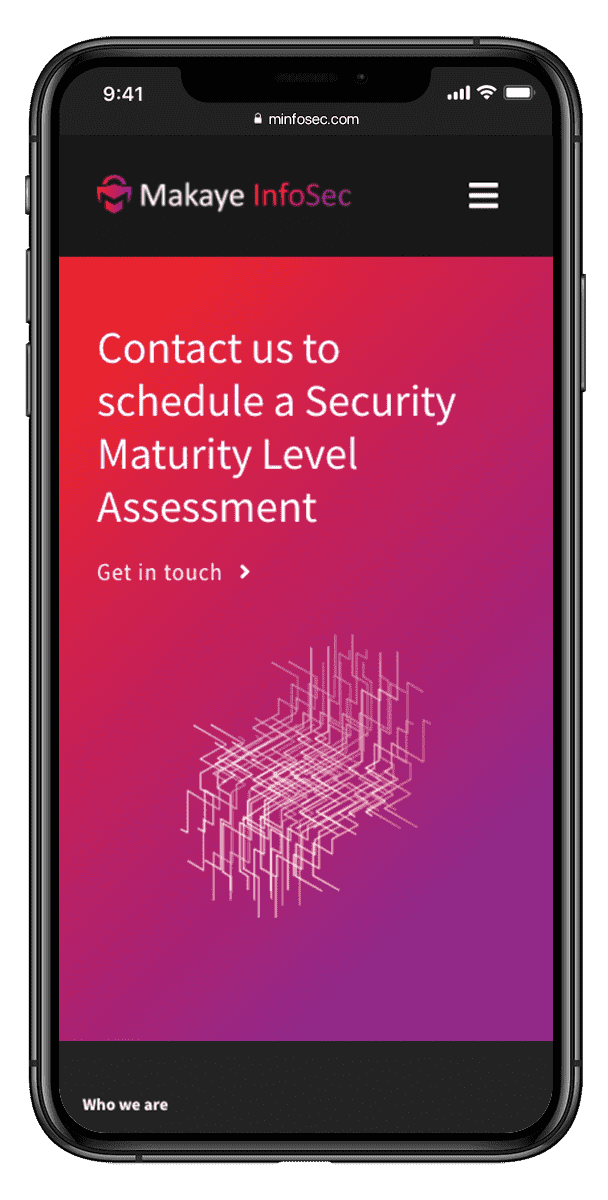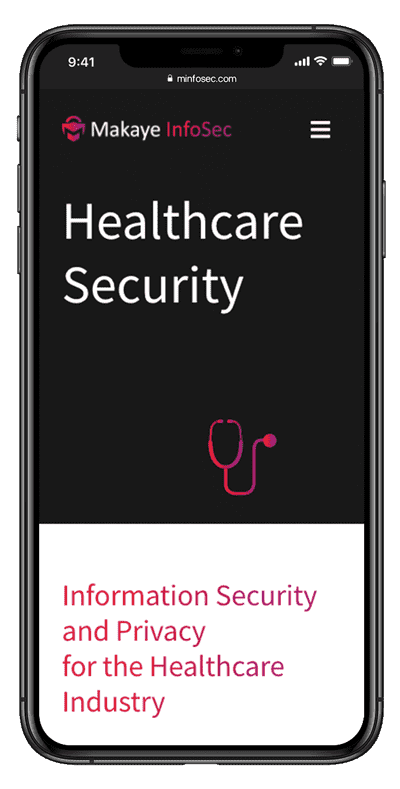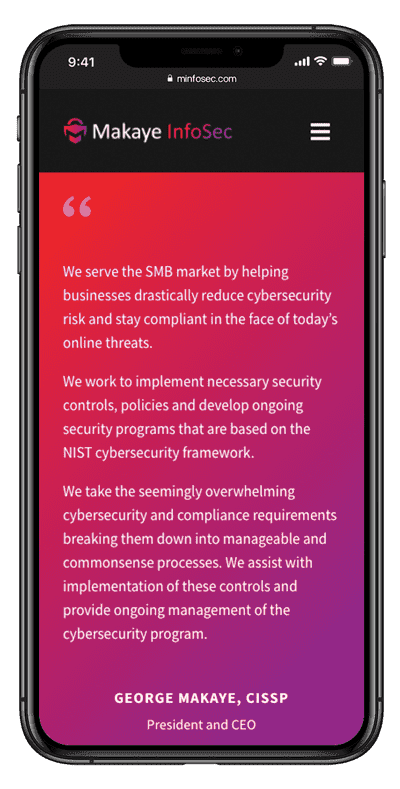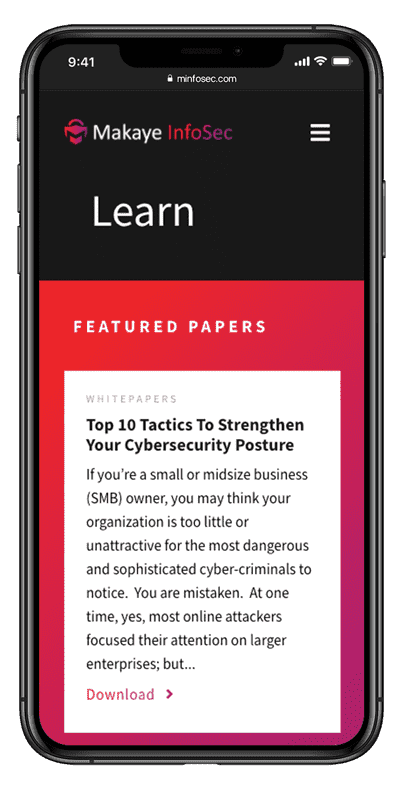 The new website is seeing a huge increase in the average time on page especially on mobile devices due to it's great performance and the new conversion optimized user interface.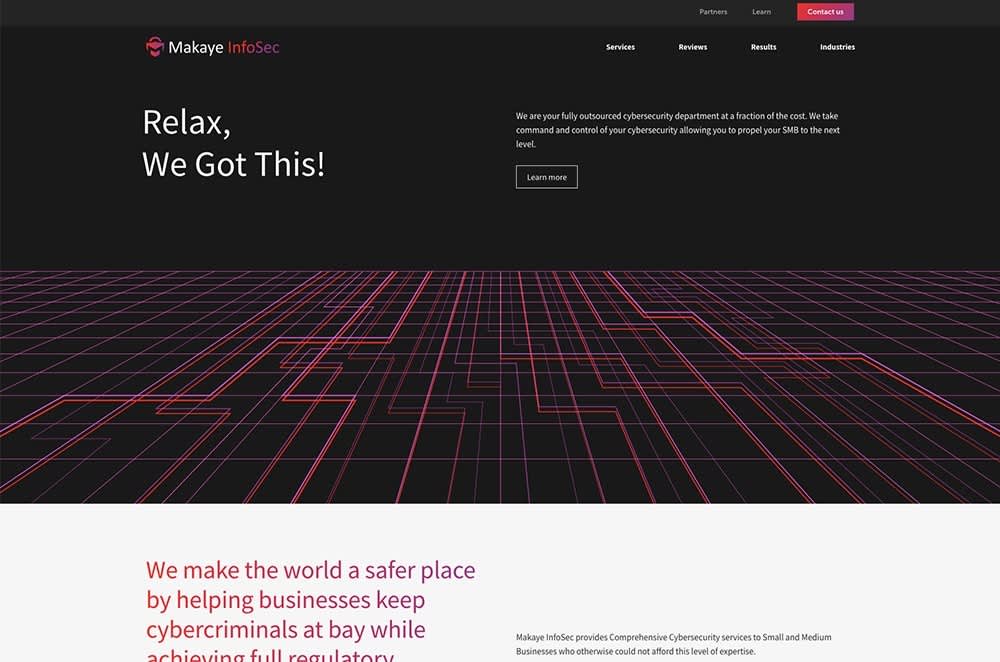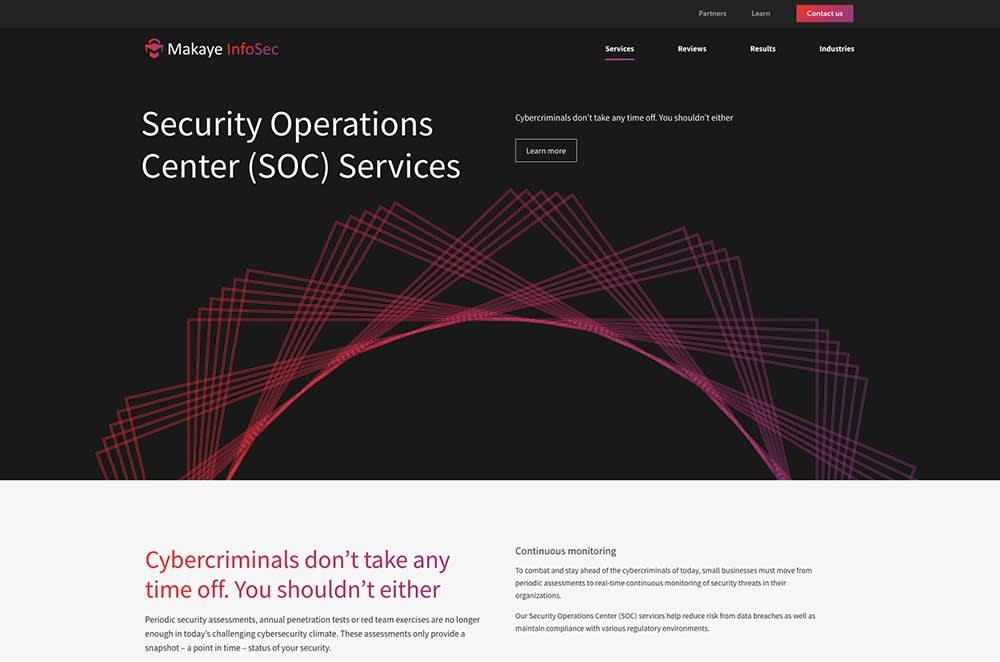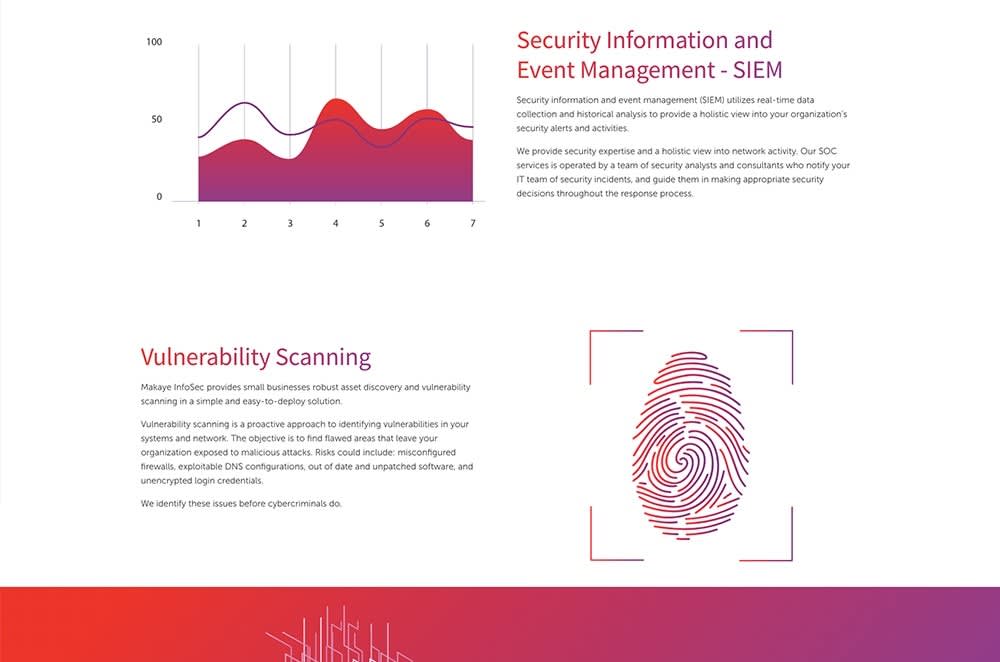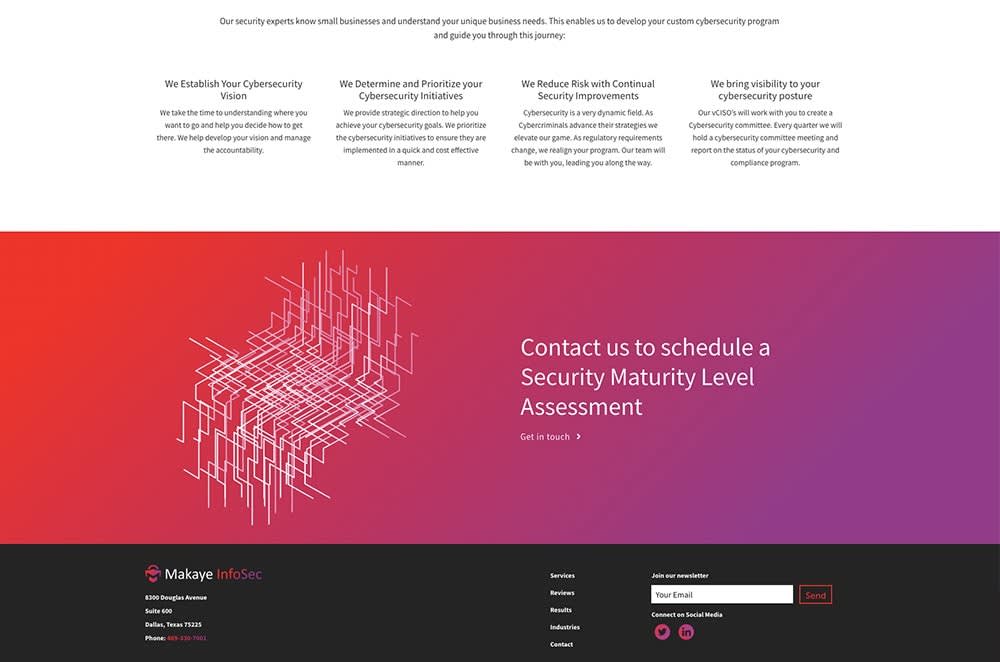 Behind the Build
Minfosec's president and CEO George, speaks about what it was like working together on the project.
"My experience working with Exibit was phenomenal. These guys work and respond around the clock. They used the initial requirements and generated very insightful website design considerations then built our new and improved website on a development platform before taking it to live after rigorous testing. They have won my trust and I will continue to use their services into the future."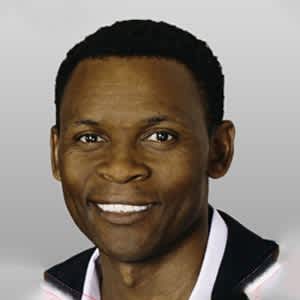 George Makaye
President and CEO Makaye Infosec
Next Case Study
Ashes into Glass
Ashes into jewelry that lasts a lifetime