The Situation
TCE has a proven record of creating solutions that drive profitability by producing strategic branding, culinary, and operational solutions that work. They were already an established company in their industry but they needed a long-lasting online presence that would support their strategic objectives.
The Solution
Having reached the limit of what their old website could offer, TCE needed to create a stronger online presence that would offer a simple, elegant, and intuitive user experience. We maximized their audience engagement through responsive design, intuitive navigation, and a commitment to web accessibility that delivers an optimal experience across every device.
How we helped
User Experience
Web Development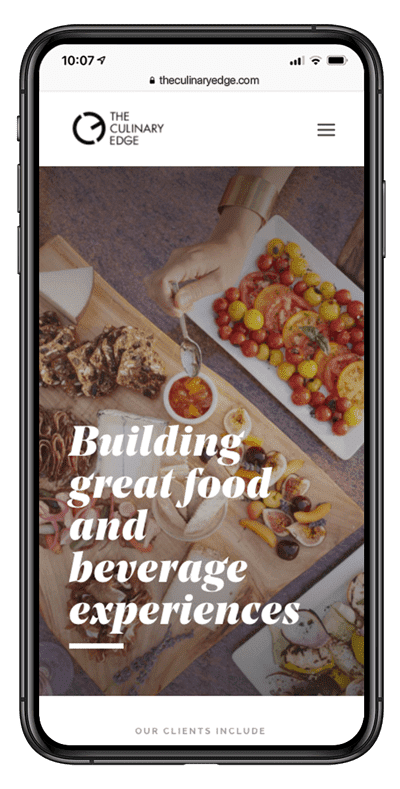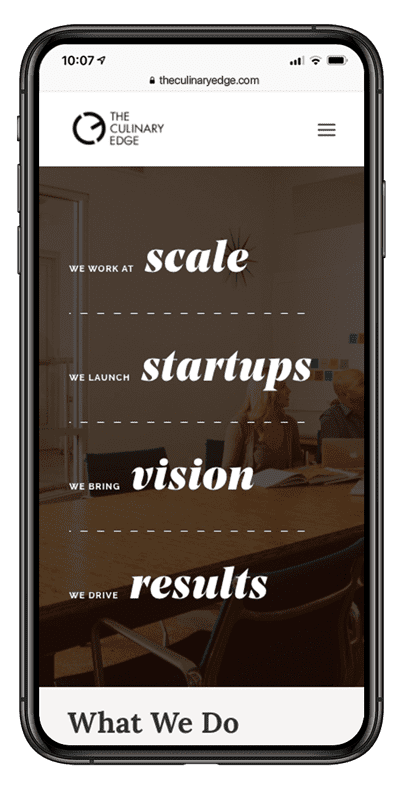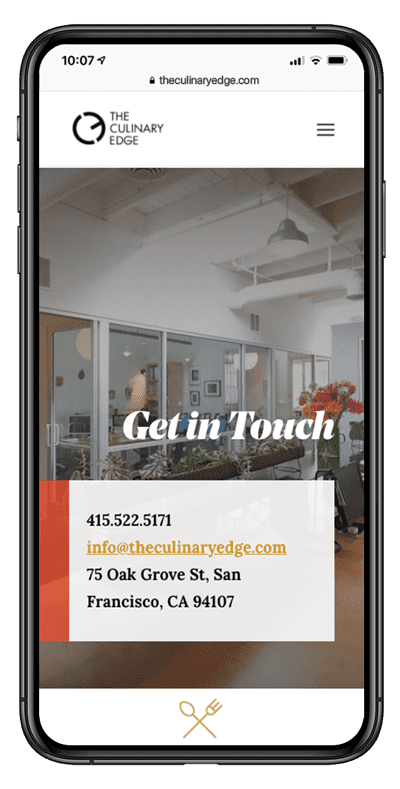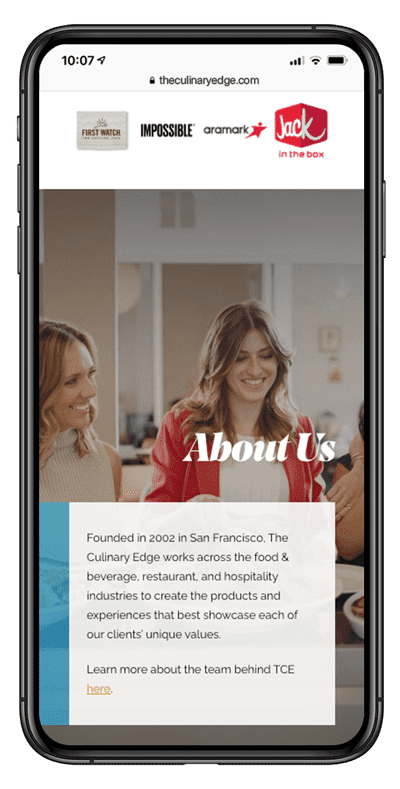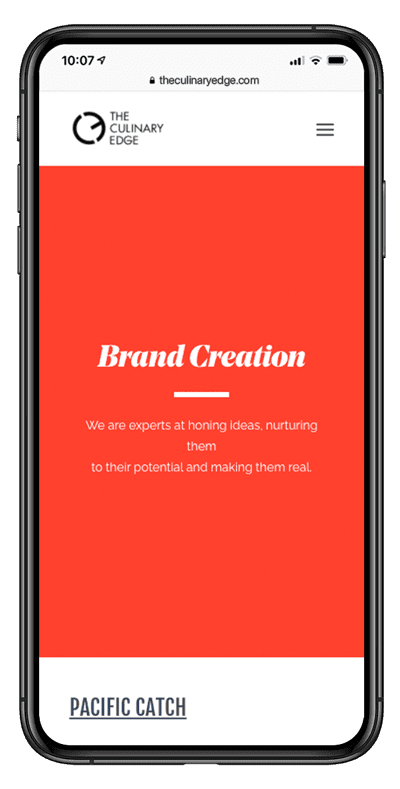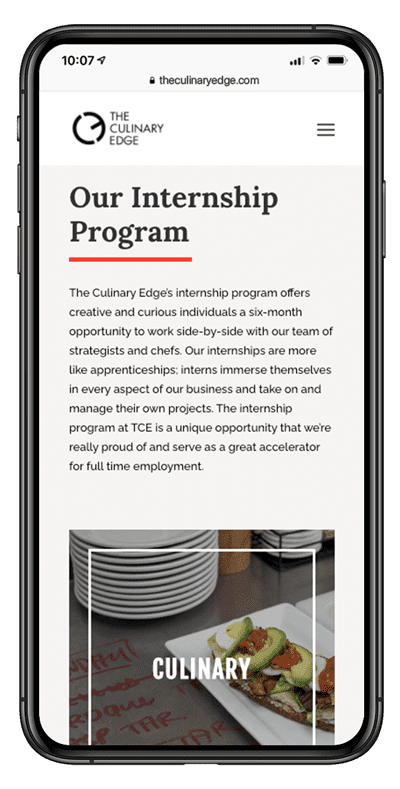 The new website would increase engagement from among a diverse target audience to enhance the TCE brand and increase visitation.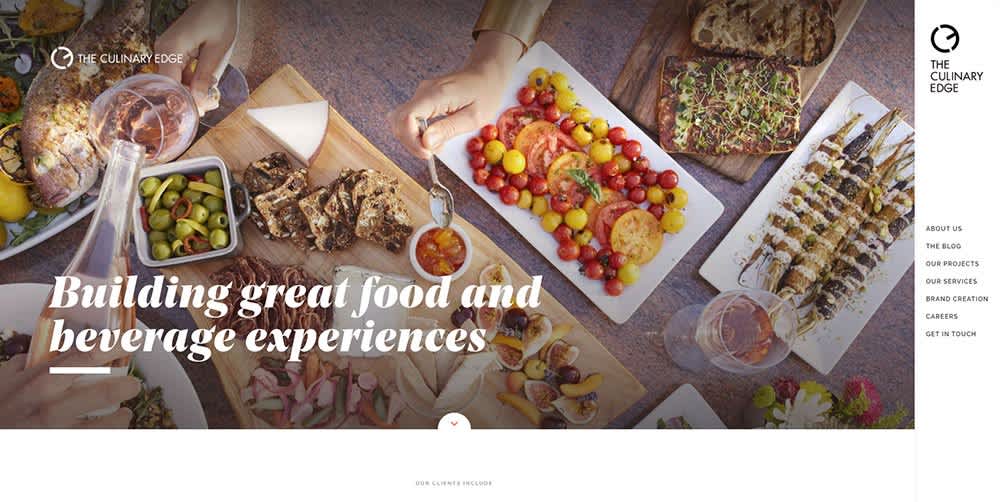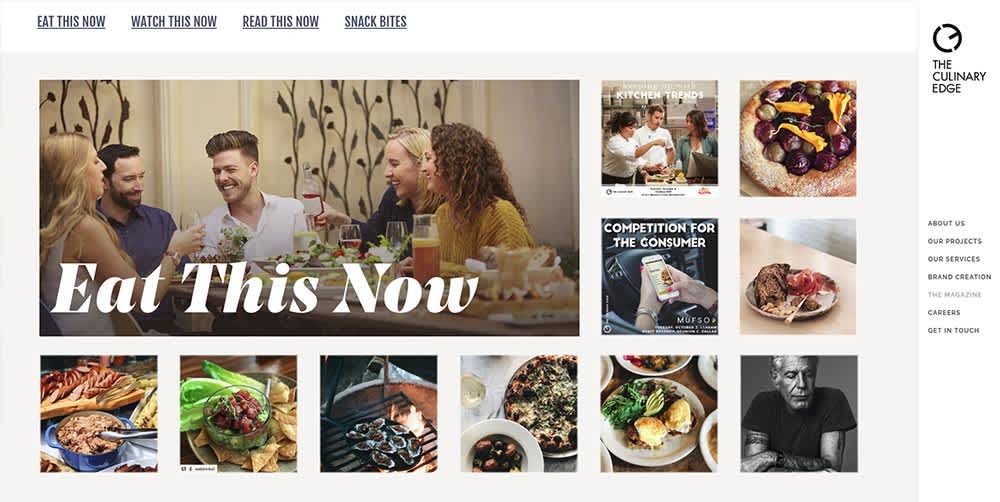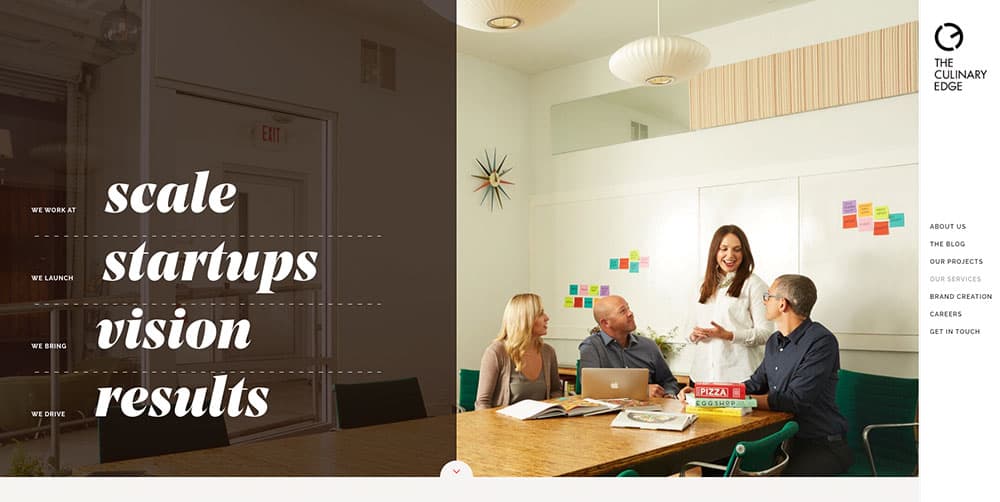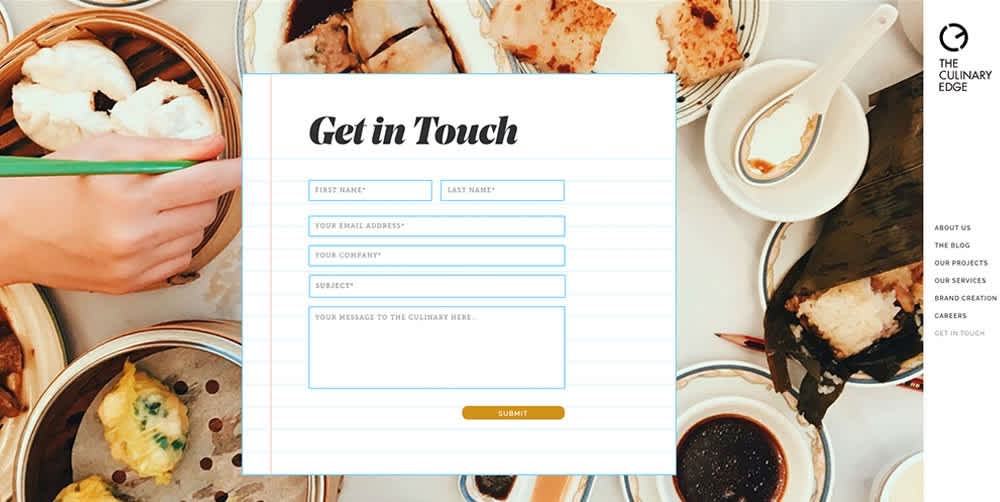 A comprehensive design system guarantees consistent experience across the website through customizable modules and uniquely designed page templates.
Next Case Study
Licence IV
Licence IV tap into the true spirit of wine