The Situation
Woflow is the leader in scalable menu data solutions that power food tech industry leaders and innovative startups. We set out to create a compelling digital presence to present their brand vision and help open minds to the amazing possibilities.
The Solution
The shared passion for quality and detail ensured that we had a similar vision for the best possible interfaces that will serve the brand for the years to come.
How we helped
Brand Identity
User Experience
User Interface
Web Development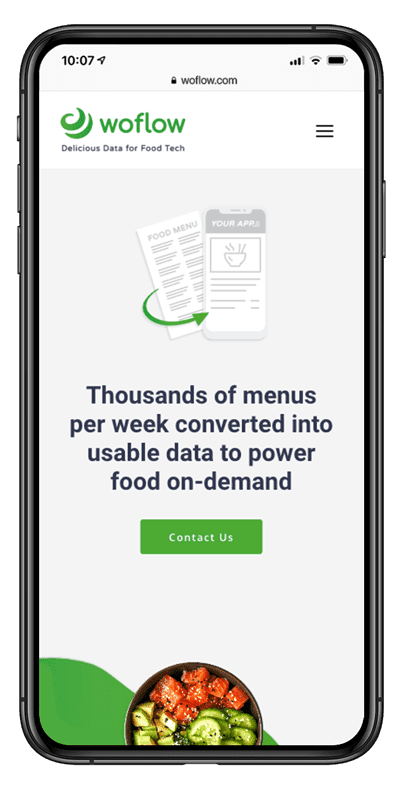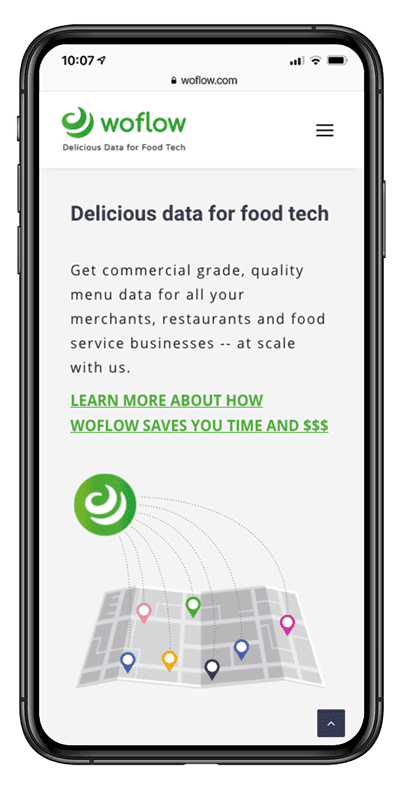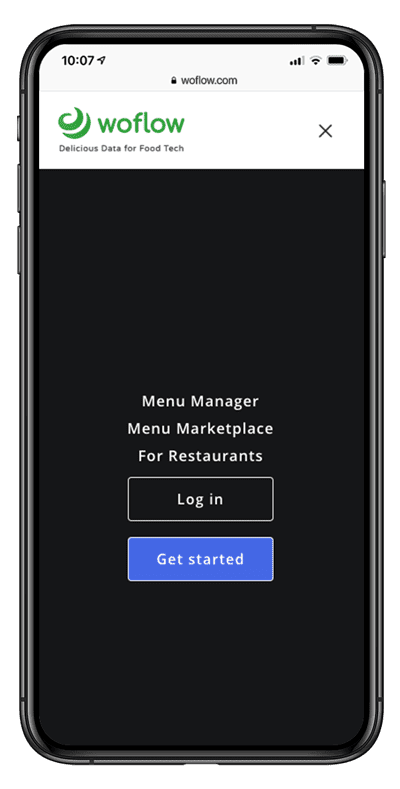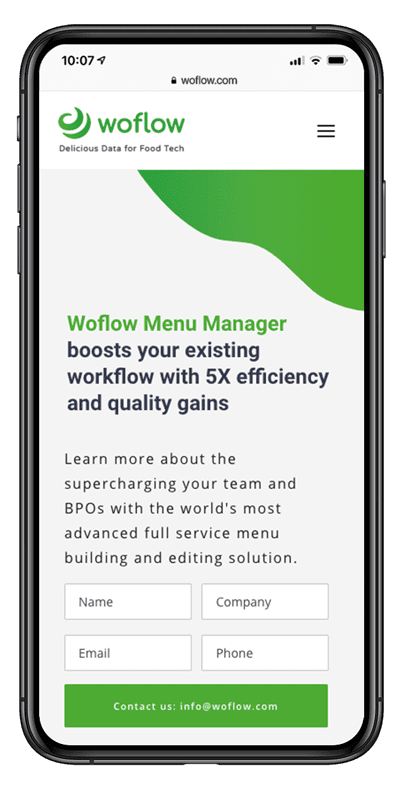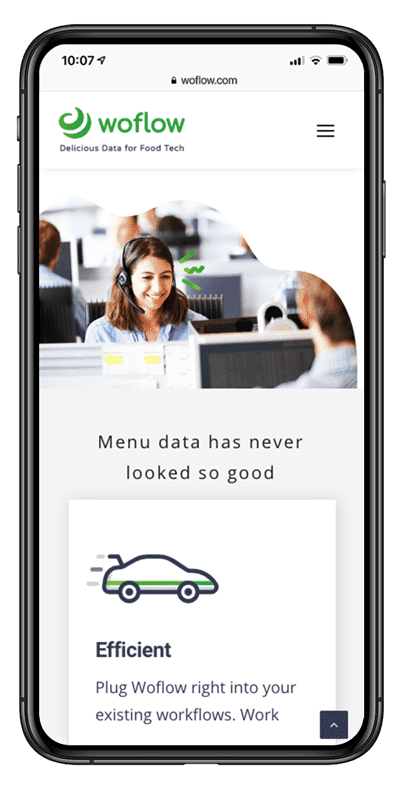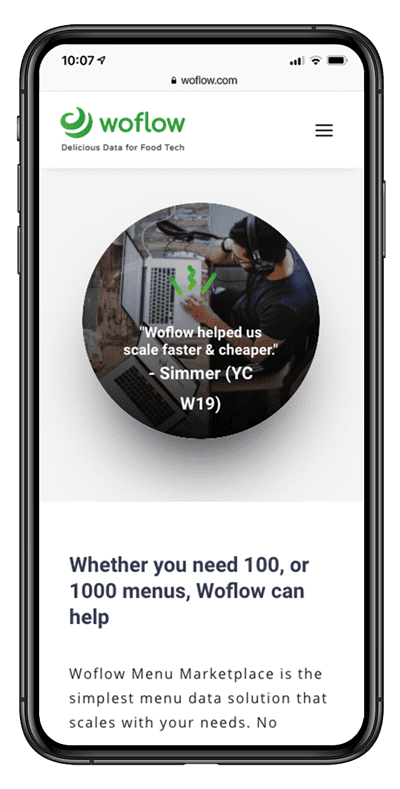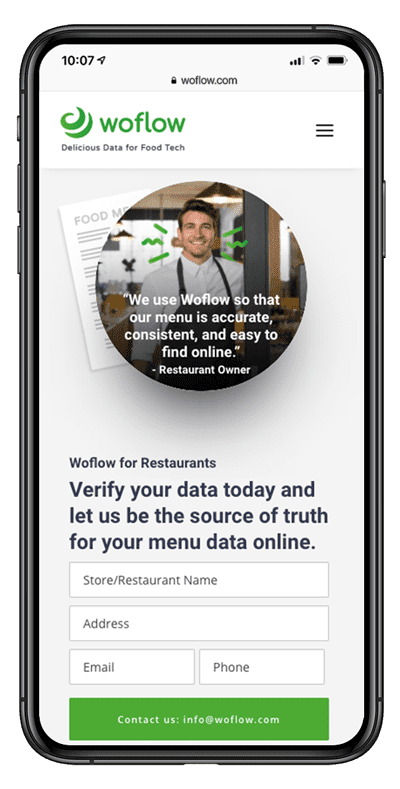 This easy to digest design yet highly accessible website runs on robust infrastructure and is optimized for every device.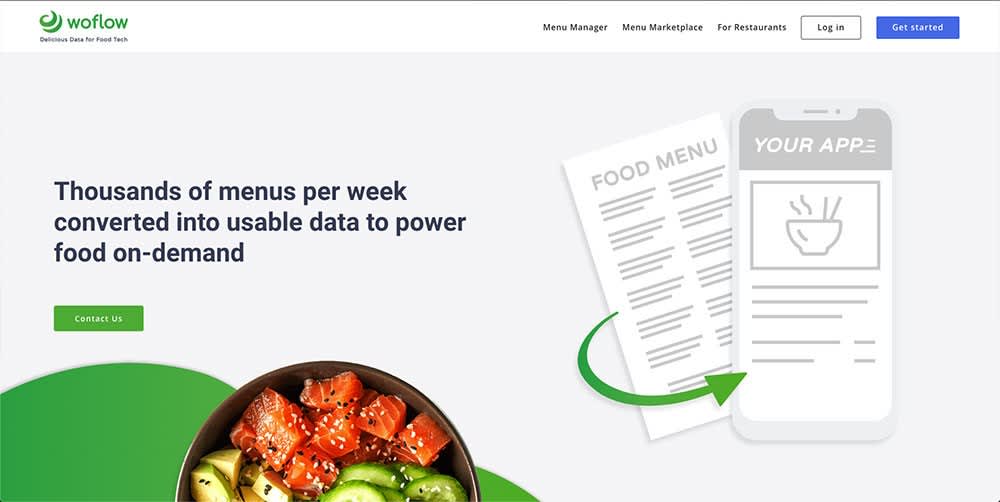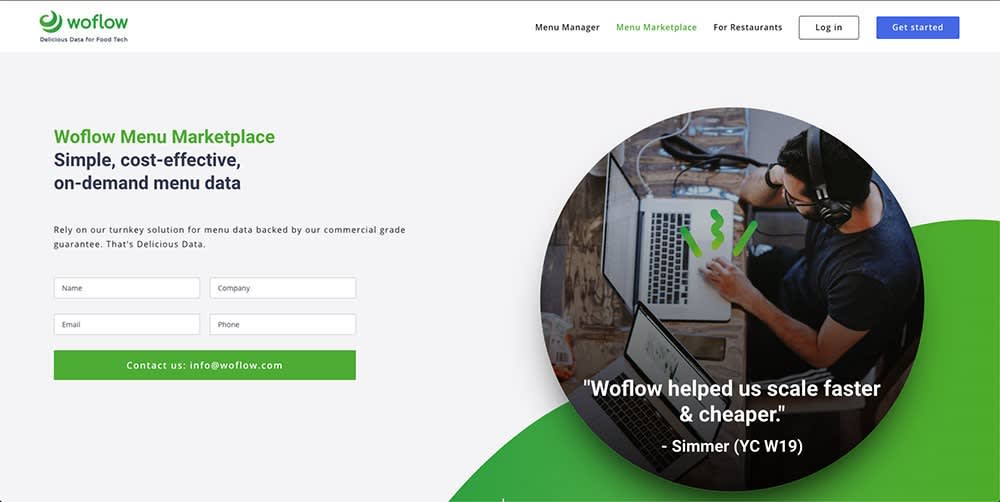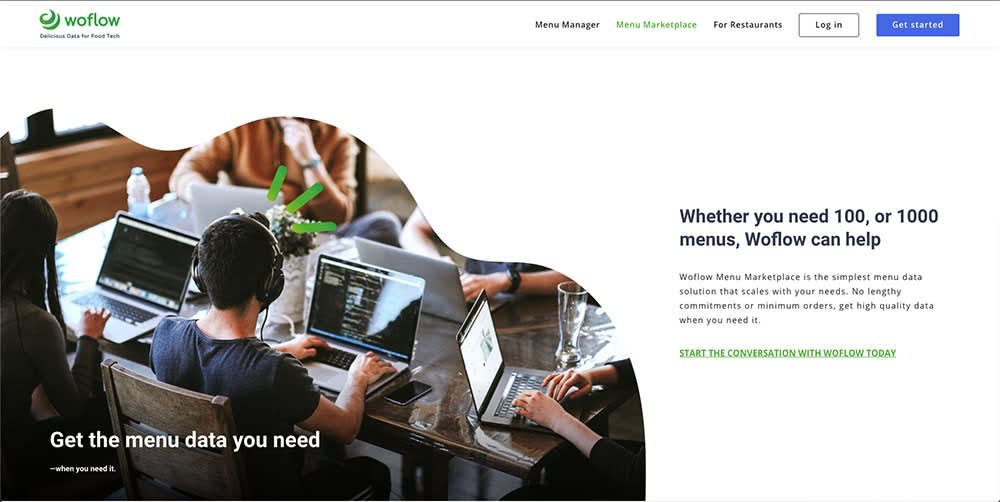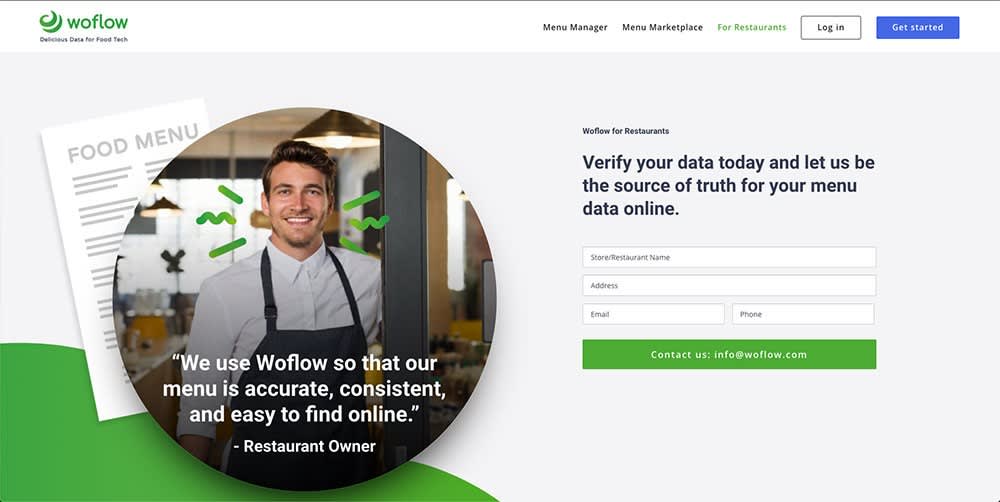 Next Case Study
Can't Sleep Center
Take control of your sleep