The Situation
Ashes into Glass jewelry symbolizes eternal love and togetherness. The company has a business model centered on commerce sales for unique products. They approached Exibit to overhaul their web presence and to bring their vision of a premium eCommerce experience to life.
The Solution
We established a strong digital brand that starts with the best-in-class user experience. The elegant style and engaging presence are optimized across all screen sizes and devices, offering made-to-measure engagement and conversion.
How we helped
Brand Identity
User Experience
User Interface
Web Development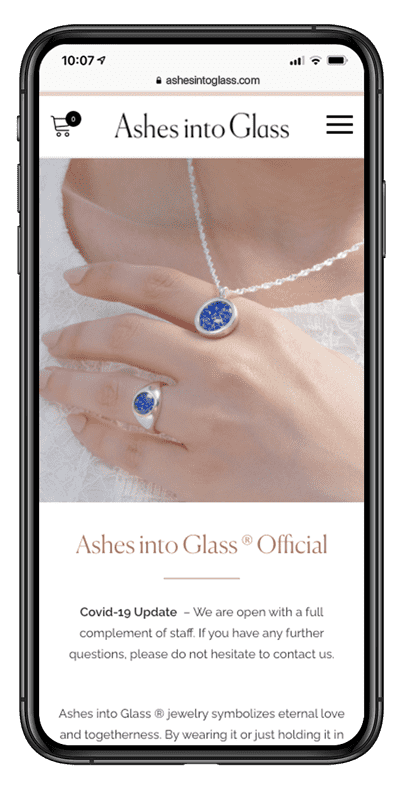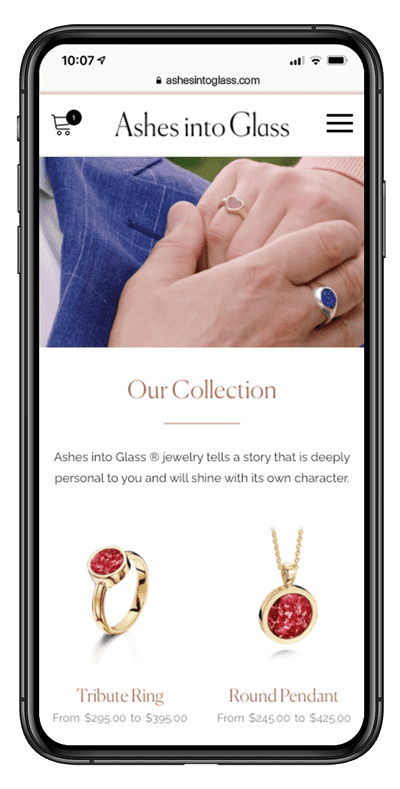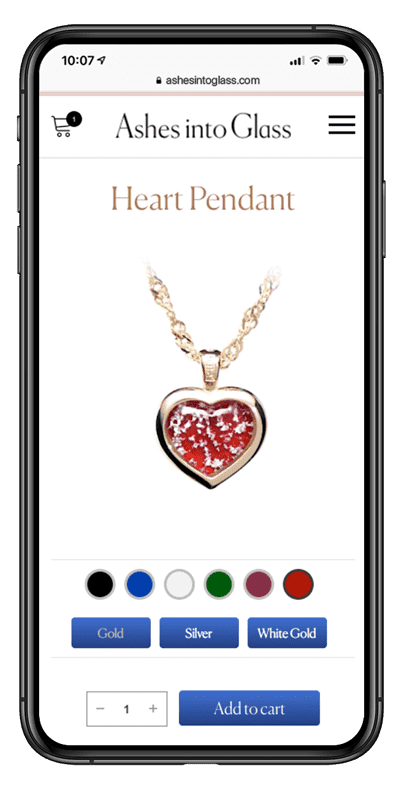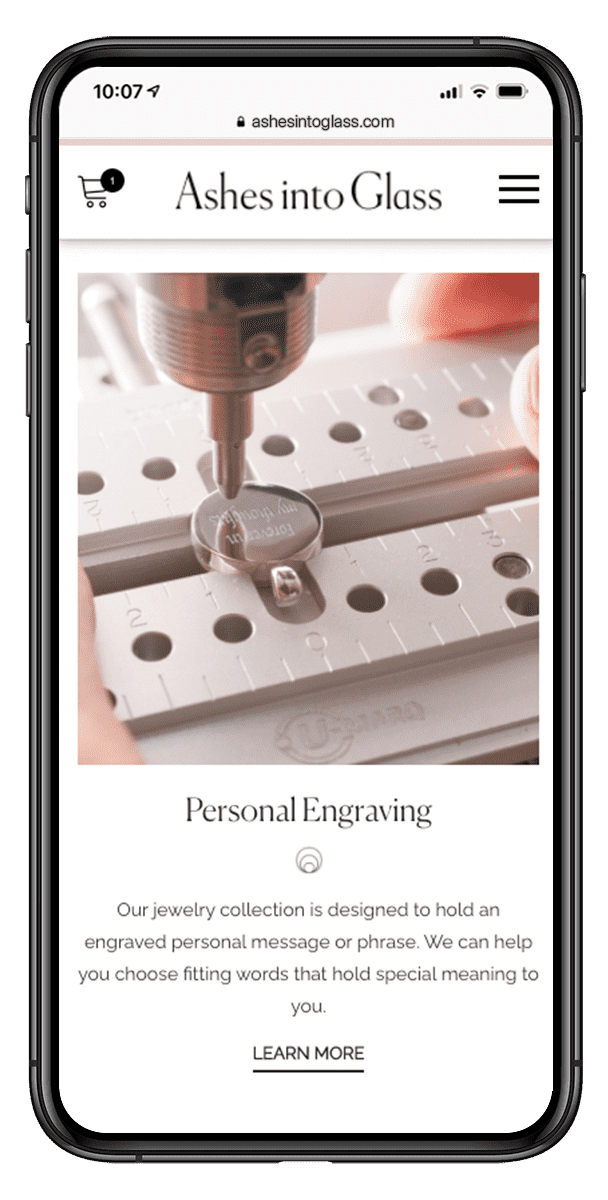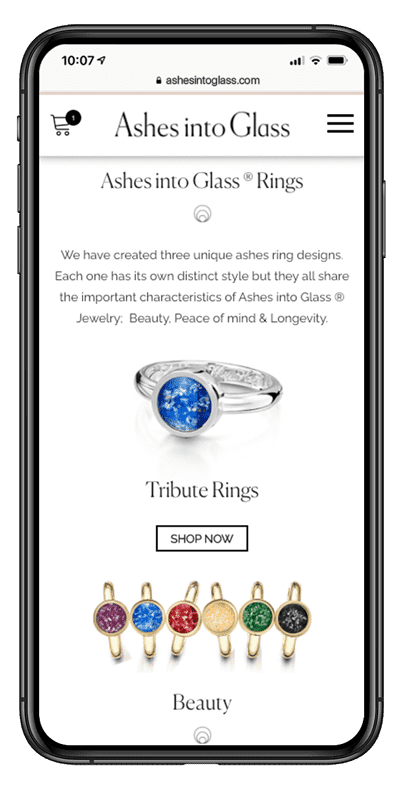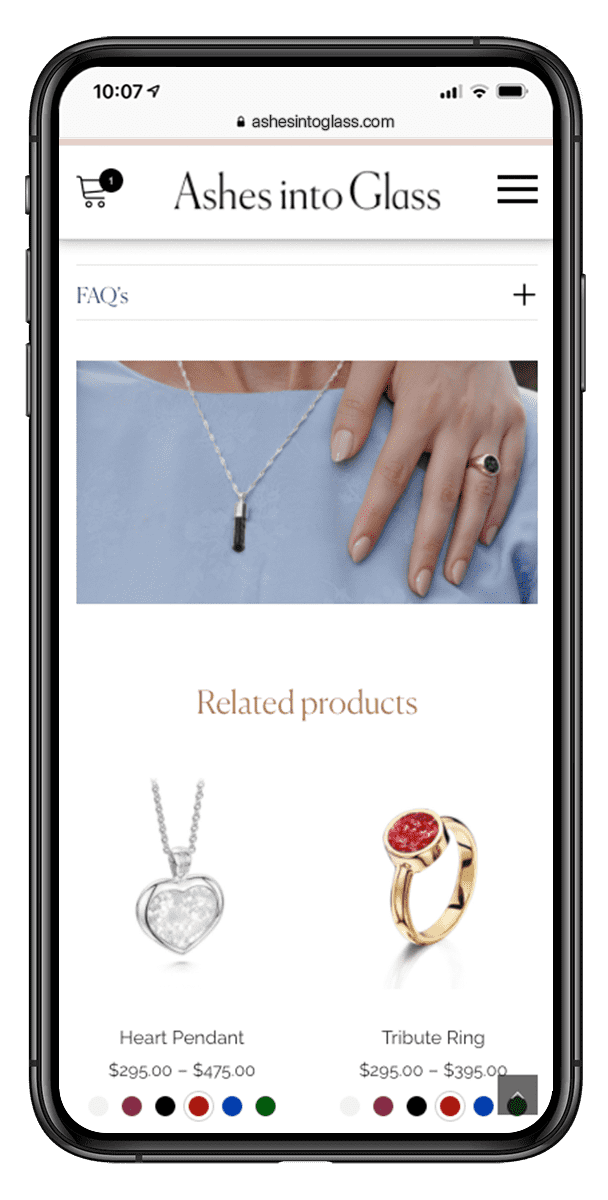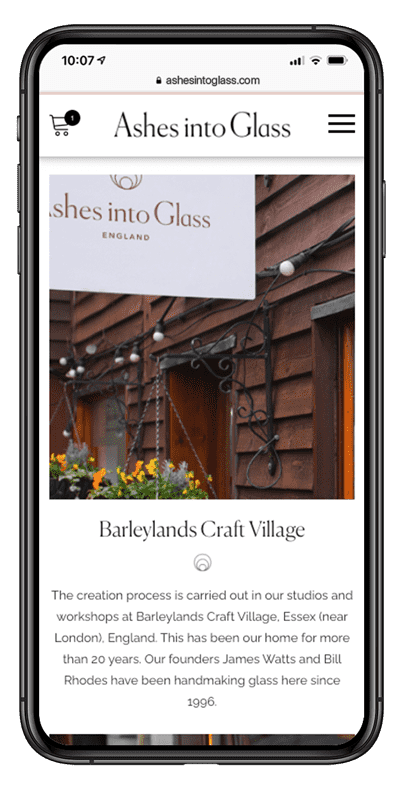 This new Ashesintoglass website delivers enhanced audience engagement through a premium online experience to reflect a brand vision of simplicity.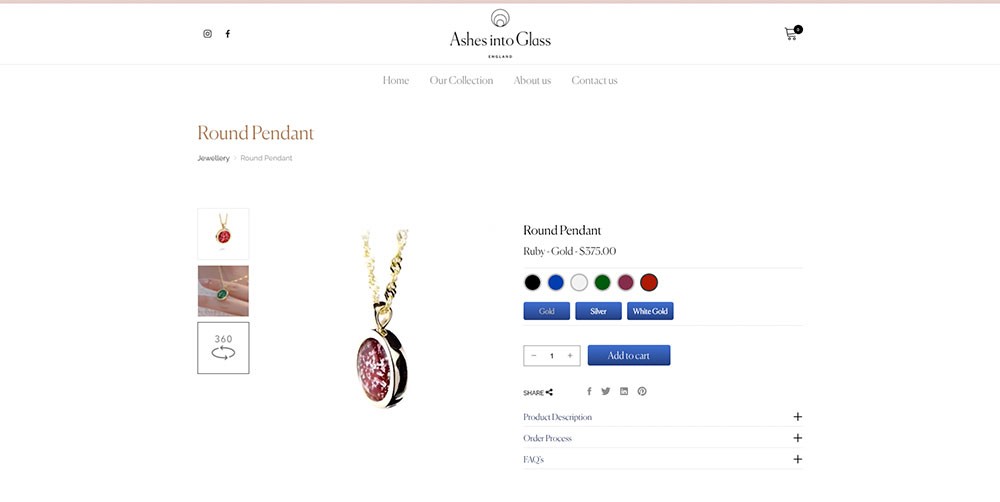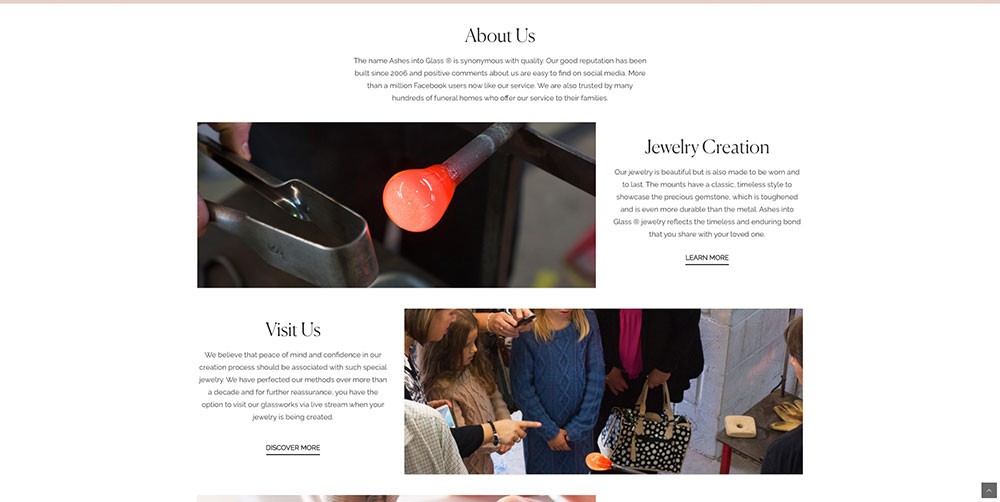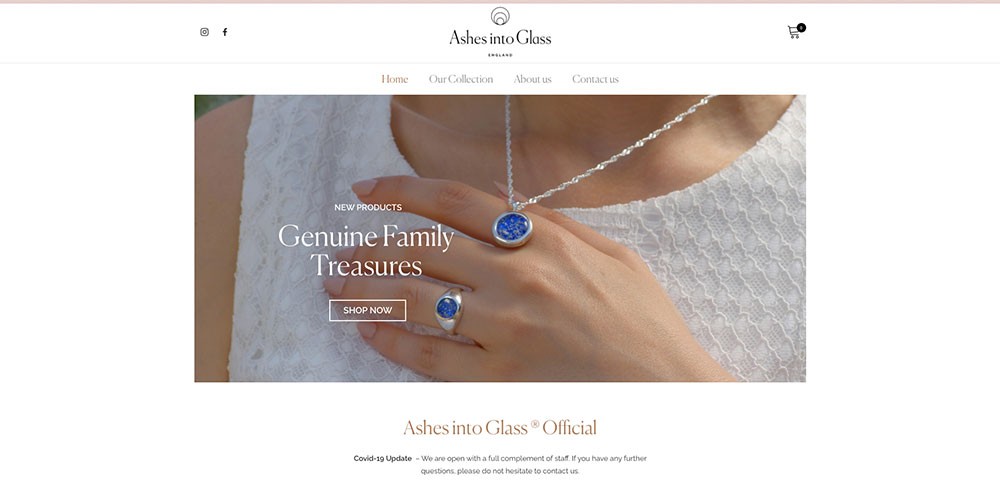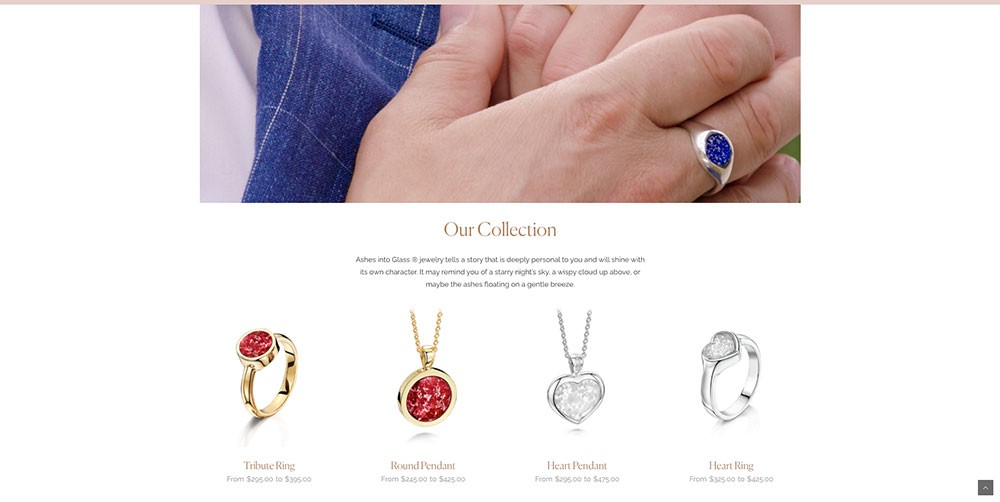 Clean, contemporary product shots showcase the range in inspiring simplicity, lending a sophisticated showcase of aesthetic glass jewelry to an intuitive browsing experience.
Next Case Study
The Culinary Edge
USA's leading food and restaurant consulting firm